Jobs & Trades
Jobs & Trades for All Type of Property Maintenance Services
Jobs & Trades is where you will find a wide range of services perfect for homes and businesses in Sydney including lawn mowing, garden care and maintenance, window cleaning, rubbish removal, painting, carpet cleaning, swimming pool maintenance, plumbing, electrical work, computer repairs and well pretty much everything that you need in home maintenance in the one place.
At Jobs & Trades we are here to provide you with a friendly, customer focused professional service that helps you to get everything completed around the house or business, correctly the first time!
Browse our ever extending list of businesses and be sure to use the offers available and come back to rate those businesses to go into draws for free home services.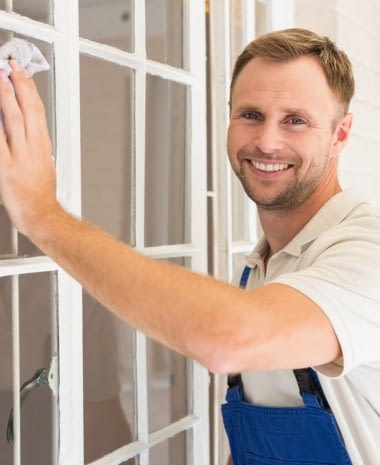 Are you a professional at what you do?
If this is you, list your business on Jobs & Trades to find new customers