We pride ourselves on our lawn mowing and love it with a passion. We have over 40 years hands on experience mowing lawns and tending to gardens and offer all services from mowing to edging to weeding and pruning over grown gardens. All of our work is based on fixed prices before we start and can include disposal of excess clippings and cuttings.
For lawn mo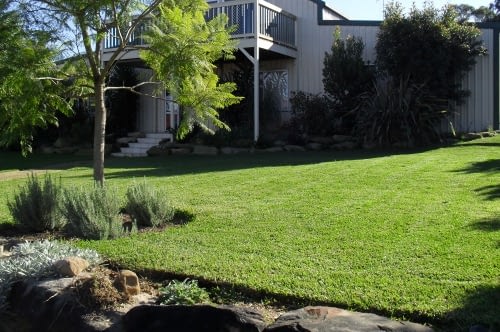 wing services we keep it simple offing 2 rates:
Small to medium lawns (including edging) up to 1 hour – $80
Larger lawns (including edging) up to 2 hours – $150
Contact us for a free site inspection and quote and ways that we can make your life easier.
Servicing The Hills District and Upper North Shore